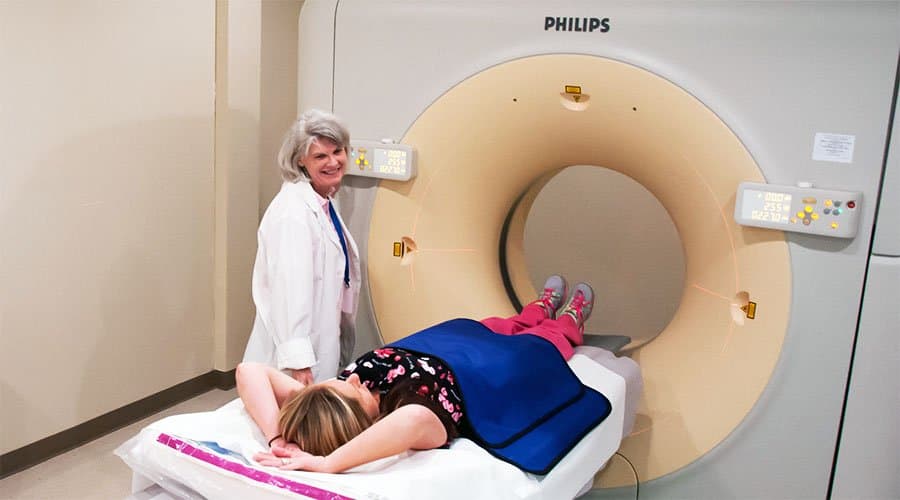 At Middle Georgia Orthopaedics our distinguished team of experienced, board-certified orthopaedic surgeons, physiatrists and physician's assistants are dedicated to helping you keep your body's musculoskeletal system in the best possible working condition; returning you to the freedom of an active, pain-free lifestyle at any age. Visit us at our main office in Warner Robins or at our satellite orthopaedic office in Perry. Middle Georgia Orthopaedics has been providing the Middle Georgia area with excellent orthopaedic care for over 20 years. Our physicians and staff value the trust placed in them by patients and referring physicians over the years.
Middle Georgia Orthopaedics offers the most innovative and advanced technology, unsurpassed physician skills, and a patient friendly atmosphere to provide an excellent experience for all patients. Every member of our staff is dedicated to providing the highest quality patient care possible.
We offer from our main location, physical therapy; occupational therapy; diagnostic imaging including MRI, CT and bone scan; durable medical equipment. There is an ambulatory center onsite.
We would like to thank you for considering Middle Georgia Orthopaedics for your health care needs. With a mutual commitment between physician and patient, we will provide you and your family with quality health care and medical services.